Club Med asked hughesumbanhowar to renew and reinvent the company's existing resort along the banks of the Port St Lucie River just before it empties into the Atlantic ocean. The facilities were first built in the 1960s and have gone through several varied additions and face lifts over the past decades. The resort is currently ranked with one "trident" by the client. At the completion of the project the new design will unify and produce an exclusive four "trident" destination. The resort highlights will have luxury zones, a "village" center where dining and swimming takes place, greatly expanded tennis facilities adjacent to the golf course as well as restored riparian banks.
The project will be carried out in complex multiple phases that will permit the resort to stay open during work--room buildings will be done at separate times over the course of a year, the public spaces done over an intense single period in which small parts will be closed to guests. The project is being sustainably designed to attain a minimum 3 Green Globe rating from the Green Globe rating system.

Building type:Hospitality
Project 2010
Port St Lucie Florida
400,000 square feet total
Primary components:Concrete and wood structures, Stucco, Ferrari fabric, wood patterned ceramic tile.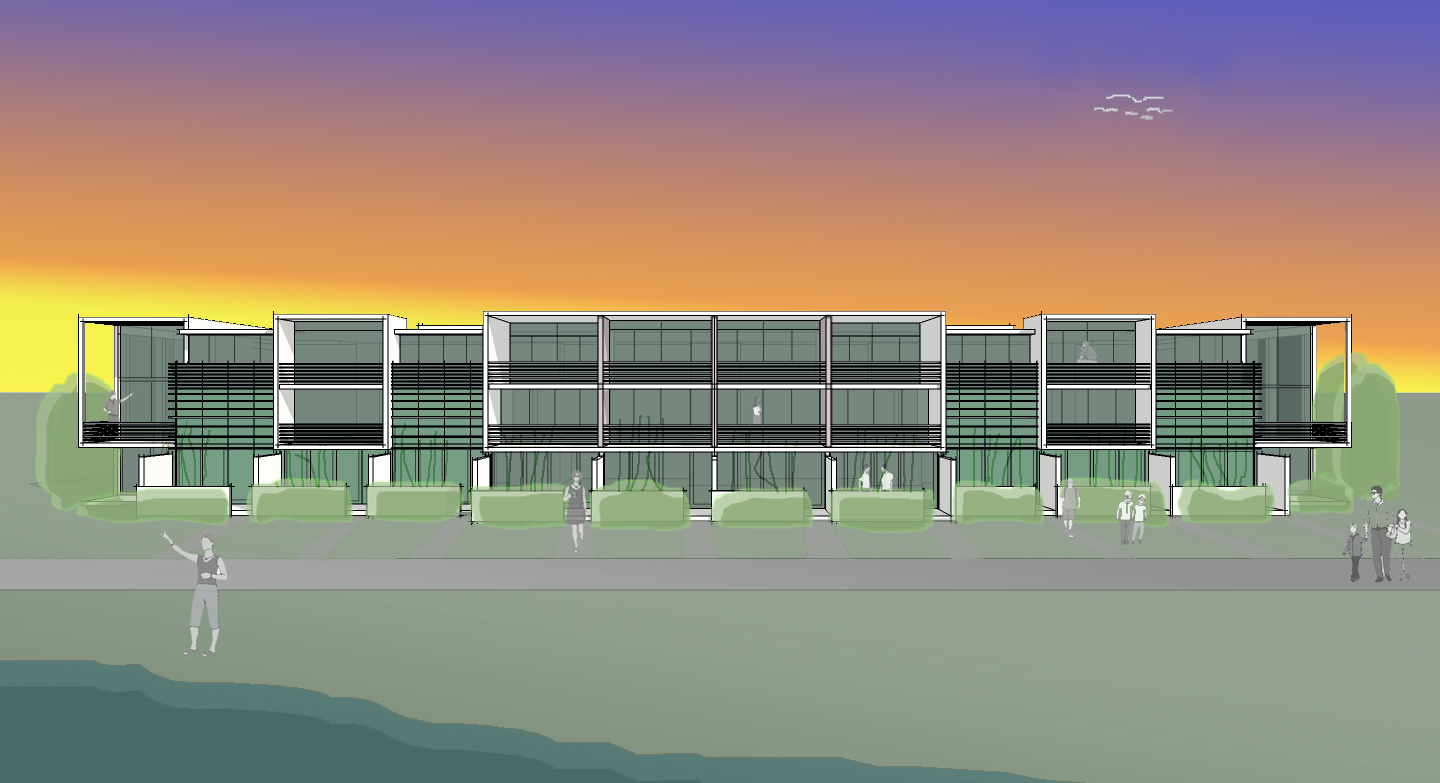 Sand Piper Resort