The expressive form of the Terminal intends to stimulate and reengage the emotional experience of air travel, regretfully lost in recent years. Being a passenger in a seaplane is a thrilling experience and this design expands that thrill beyond the air and sea, onto dry land. We intend this to be an International landmark representing Miami's stimulating lifestyle to local visitors and those from around the world.

The design concept is based on the organic form of a coral reef. Coral acts as the natural bridge between the oceans and earth, just as our building acts as the bridge between the earth and the sky. We are also inspired by the role coral plays contributing to our leisure, scientific, and ecological lifestyles.

The project is comprised of a terminal, hangar facilities, and an expansive tower housing a restaurant/ lounge with a public observation level over 120 feet above the water. The building's shape is intended to create an object of scale providing a platform to both see, and be seen from the city beyond.

Thus, the concept generates a unique profile and form for the building, and through its insertion and efficient site utilization, the project integrates seamlessly into the
surrounding landscape.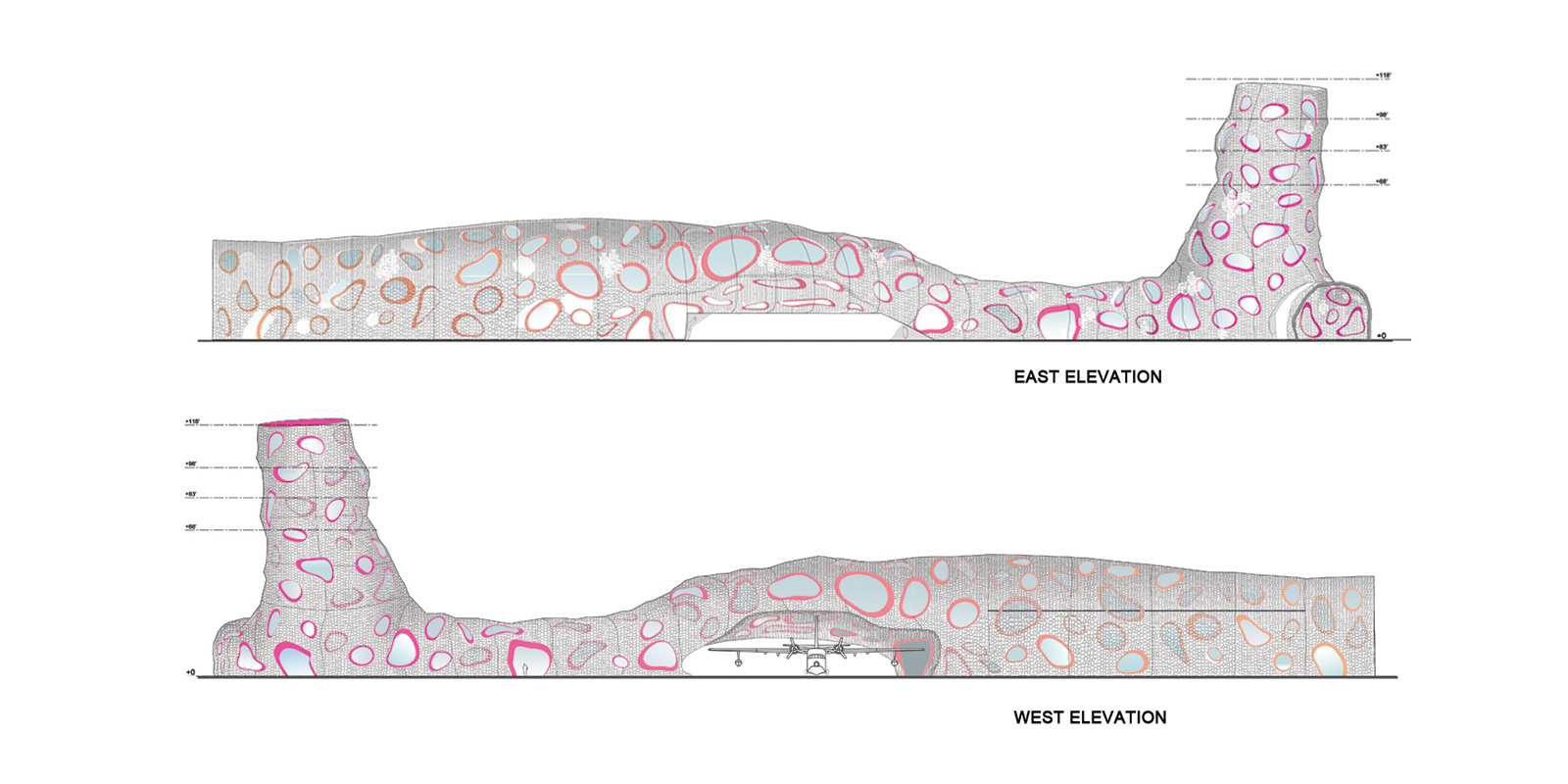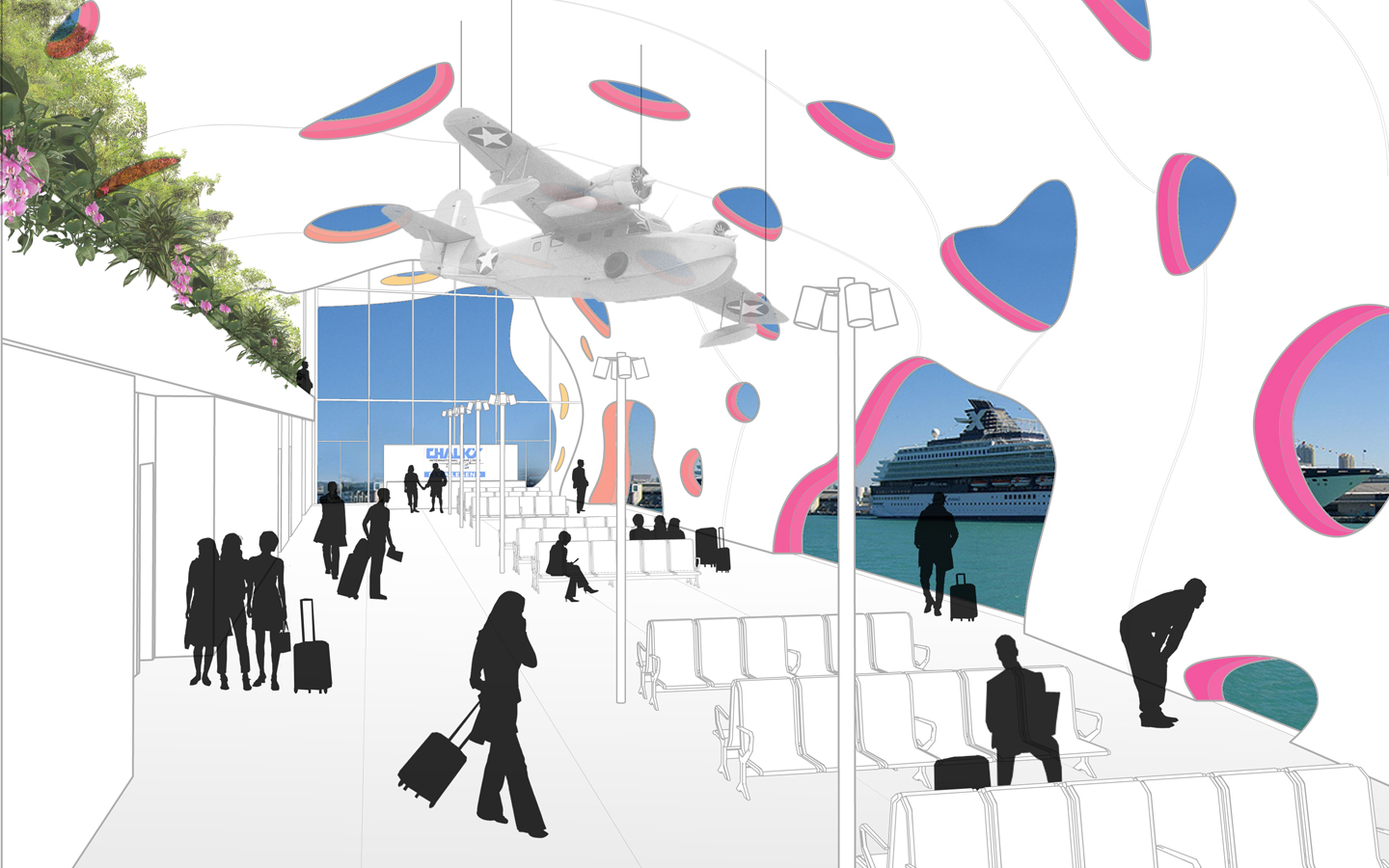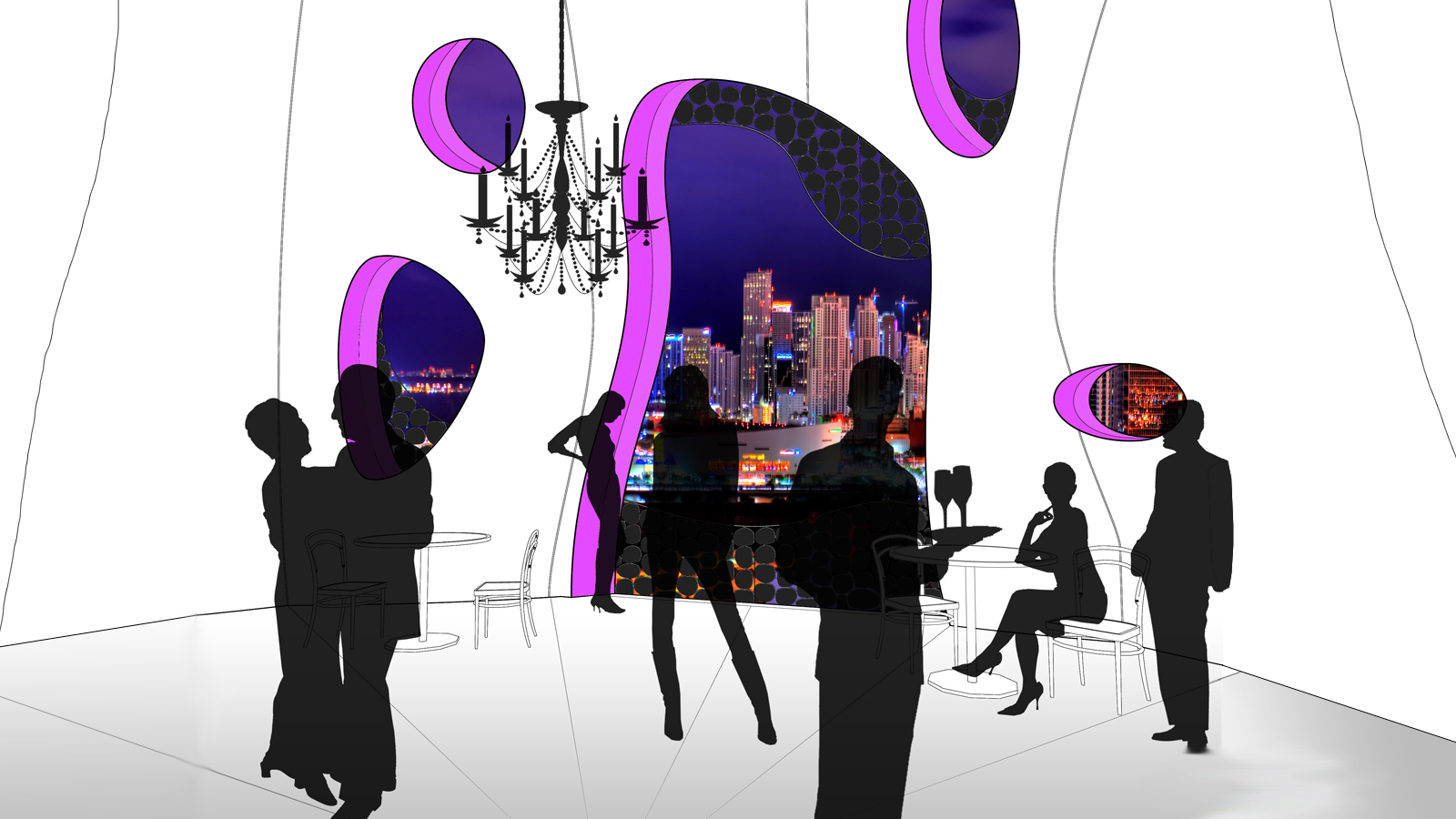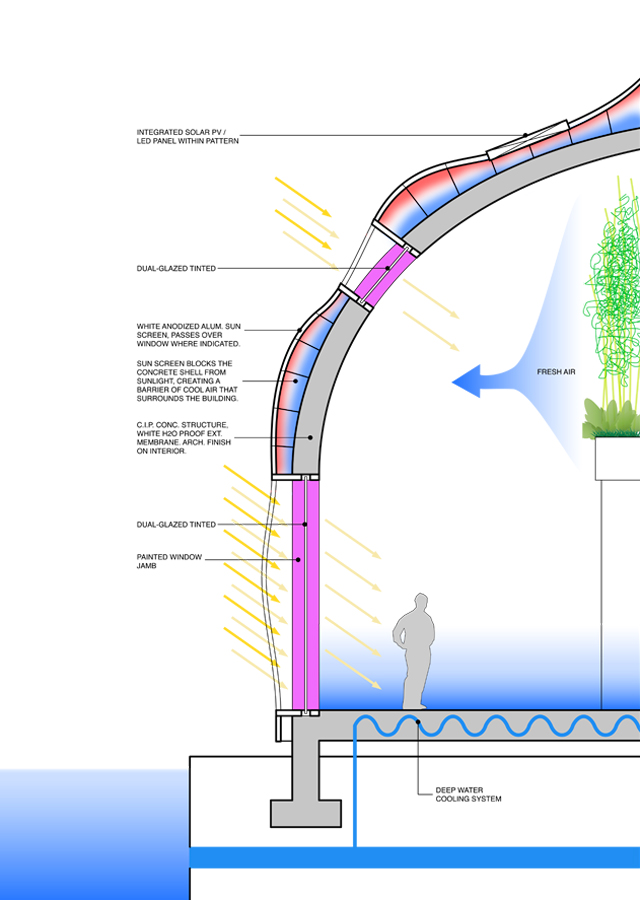 Miami Seaplane Terminal